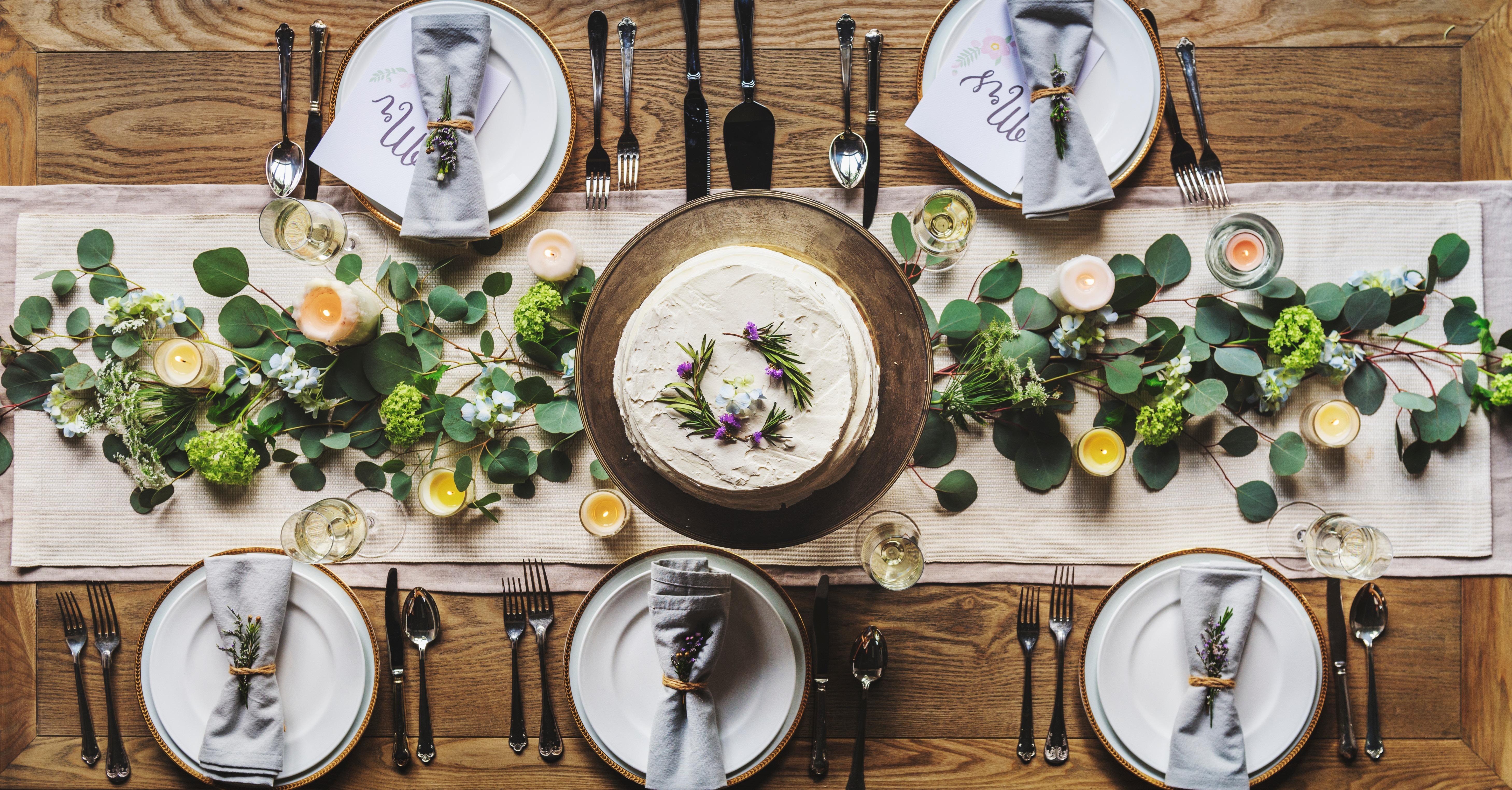 Wedding in a rural area near Stockholm
You have to search far and wide to find a more romantic environment than what we have around Skytteholm. The light, the serenity and the closeness to nature provide something quite special. All this, and yet so close to Stockholm, makes it the perfect background for all kinds of weddings. Dinner and the party could be in the Herrgården, in the Skyttegården, in the barn or in a marquee, depending on the size and style of the wedding. We have many excellent locations for the wedding ceremony itself, but if you prefer to get married somewhere else and have the party here, your arrival can be made magnificent. Come up the drive in a super car or in a horse-drawn carriage. Or arrive by steamboat together with your guests.
Feel free to contact us to have a look round Skytteholm when planning your party or your wedding; we are more than happy for you to experience the very special atmosphere of this place.
A Warm Welcome!
Email: wedding@skytteholm.se, phone: +46 (0)8-560 236 00
Country house, garden or barn? 
Skytteholm is in the country, even if it is only a little over 30 minutes from Stockholm. We provide banqueting and function rooms for most kinds of events. Choose between an elegant country house, peasant romanticism with threshing floor dancing, contemporary rooms with a view or Swedish nature itself as your banqueting room.
Party and Wedding Packages
We offer two dinner packages suitable for both parties and weddings. White table linen and serviettes, white crockery, silver cutlery as well as glassware and simple flower decorations for the tables are always included in our dinner packages. Our cheerful staff are of course present to look after you until 1 a.m. The packages also include a test dinner and drink for two.
*All prices are per person, including VAT, and apply to parties with a minimum of 40 guests. For a wedding/party with fewer than 40 guests, add hire of room at SEK 15,000. "From" price may vary depending on choice of food and drink.
Wedding toast/Welcome toast A glass of sparkling wine with nibbles
Starter
Main course
Dessert
Wine selection
Coffee/tea
From SEK 1,695 per person*
Wedding toast/Welcome toast A glass of champagne and three kinds of mini-sandwiches
Starter
Main course
Dessert
Wine selection
Coffee/tea and liqueur/cognac
From SEK 1,895 per person*
Available dates for
weddings & parties