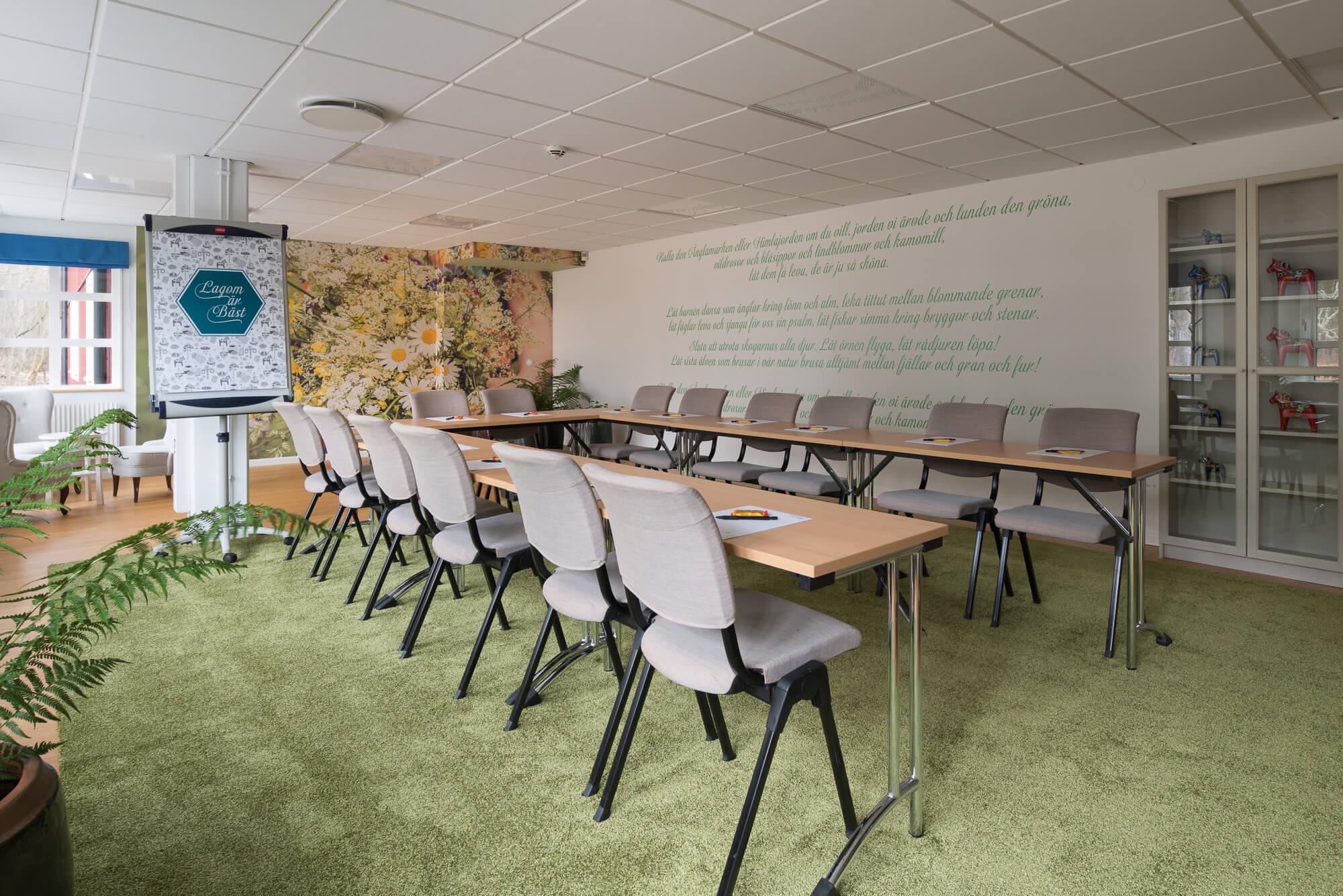 Bright conference rooms near Stockholm 
We can offer bright conference and meeting rooms with variable layouts and technologies. If you are looking for more secluded conference rooms and a touch of luxury we have the Johan Skytte hall. If you book a conference there, you have sole use of the Herrgården country house, and your own conference hostess who will look after only you.
Online booking
Enquiry
Online booking
If you are more then 40 people or have more questions? Please send a enquiry instead.
Enquiry
You can also book your conference online. Try our online booking here.