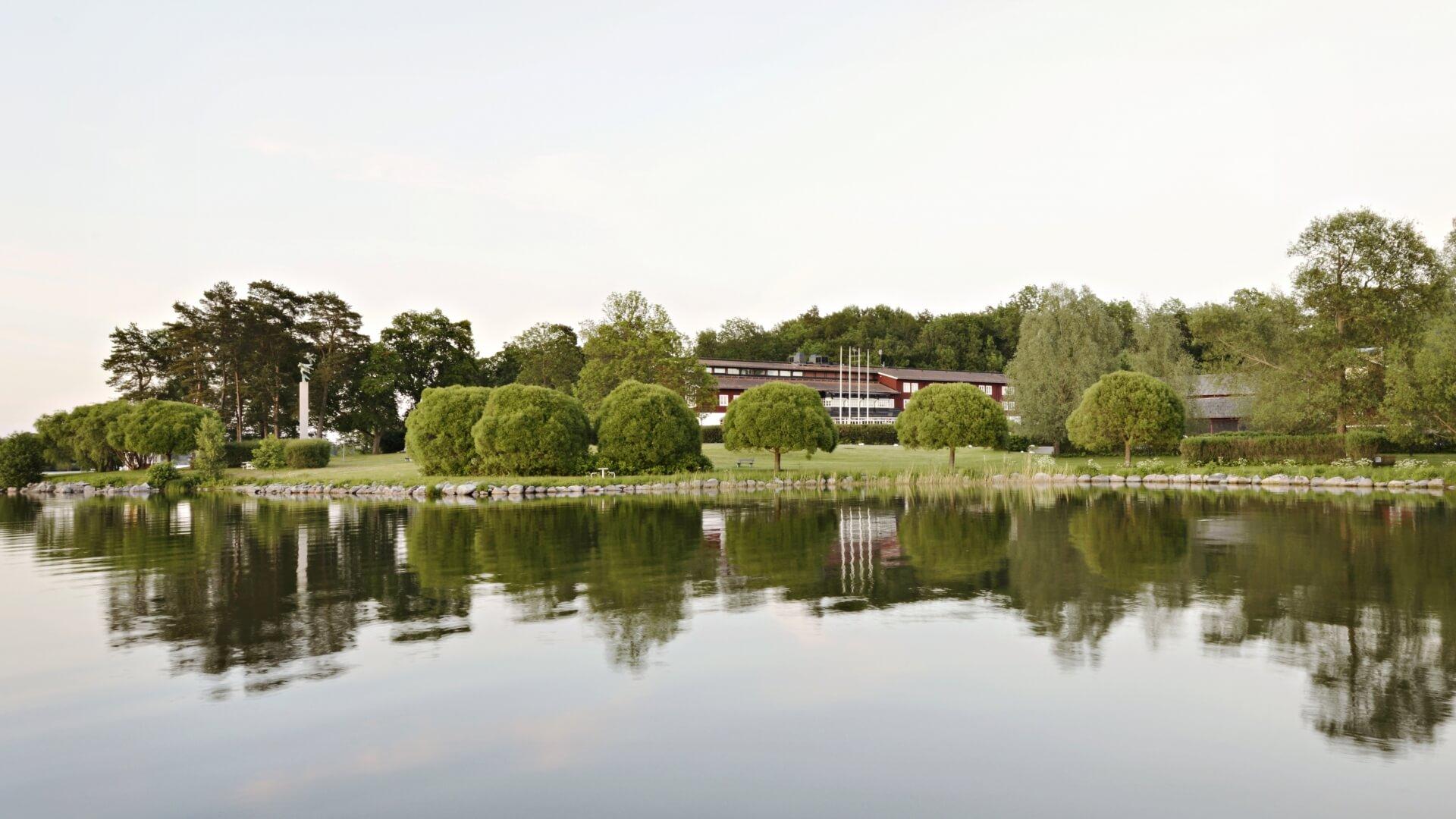 Skytteholm – Just the right degree of Swedish history 
Here at Skytteholm we have set out on a journey – we want to create a destination where our guests will learn a bit more about the history of Sweden, but with a humorous twist. A celebration of our culture mixed with remembrance of times past. A culinary journey with Swedish produce but also space for new and modern combinations.
The property is owned by the Stockholm Consumer Cooperative Society and in the park you find Carl Milles' amazing sculptures – this makes it a given that we want to build on Swedish history.
We want to develop a meeting place for well-known and forgotten stories from long ago, from yesterday and from now and in the future. Here we will celebrate Swedish traditions, cheer on Swedish classics and create spaces for personal meetings for people who find it enjoyable sometimes to meet up "IRL".
Here all the Swedish classics will find space on stage.
Feel the longing, treasure your memories and smile – lots and lots, "lagom"!